Media Intelligence, Research
and Media Consulting in South East Europe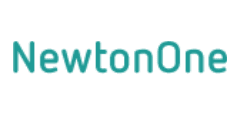 Newtonone
A web-based application NewtonOne, monitors content from worldwide media outlets. Under one login you have access to monitoring, archive, TVR Alerts – all with integrated analytical module. Keep track of everything in the media that you´re interested in. You have all the data at your fingertips, on a single platform, in real-time.

Hunter
Hunter is in-house developer solution for crawling online content. The technology can be used for collection of new content published on defined websites. The robust system of crawlers can be used a cloud service or on-premise solution.
Crispy
Crispy is a complex and powerful platform for mystery shopping developed in-house by MSA Adria. It enables commissioning and educating mystery shoppers, entering and editing field data, drafting reports and analysing data. Clients receive complex reports including descriptive and trend analyses, rankings, charts, individual detailed descriptions, and cumulative managerial conclusions.

Beey
Beey is a web-based editor for automatic speech recognition. The system is available for 20+ languages with the complex coverage of Slavic languages. It enables to automatically transcribe your audiovisual content and easy editing. The service is available also through API and provides users with variety of use cases, e.g. subtitling, real-time or batch transcription.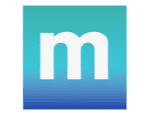 Metricom
Metricom is an in-house developer social media and online monitoring and analytical tool. Encompassing an extremely large number of online sources, Metricom enables collecting a relevant number of media items. This provides for an overview of a company´s appearance in the public and an analysis of the image and effect of individual communications actions.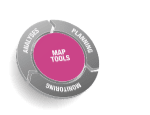 Kliping MAP
The Kliping MAP platform, winner of the AMEC Silver Medal, offers an effective combination of traditional & social media content and real-time online media analyses. With this innovative tool, you can get an overview of trends and news stories and create a clear media image about your company, brand or service in the Adriatic region.
NLP Tools
Natural language processing technologies designed for datamining are the result of the internal development in order to level up the processes of media monitoring, analytics and datamining. The tools include media event clustering (Iventi) grouping automatically stories related to the same media even, similarity detection tracking the penetration of a story through the media landscape, quotation extraction detecting direct and indirect speech, entity recognition (NERC) and source identification (SYNEX).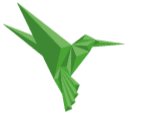 Newton Dictate
NEWTON Dictate is a unique solution for writing text using your voice. Thanks to numerous lexicons containing more than a milion expressions of specialized terminology and advanced voice control options it allows you to optimize your work process, save time and focus more on what you actually need to do.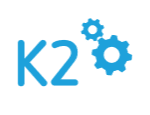 Classifier
Classifier is able to mine your text documents in a quick and cost-effective way. Using machine learning technology, it automatically selects relevant items instead of manual selection. Classifier can detect clearly defined keywords as well as similar stories, events or more general topics and categories. Extraction of metadata from your text documents has never been easier.
NEWTON Media SEE is the leading company in media intelligence, research and media consulting in South-East Europe. NM SEE daughter companies have been pioneers in press clipping and media monitoring in the region since early 1990, evolving to market leaders in the new millennium with advanced technological solutions and ever more sophisticated products and services. Long-lasting success and impressive business results in all NM SEE members come from constant orientation on customer needs, while continuously improving performance. The result is the group's major market share and competitive edge no other entity can beat in this part of Europe.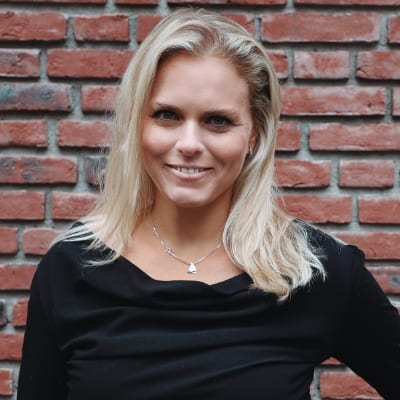 Magdalena Horánska
Chairman of the Board
Petr Herian
Owner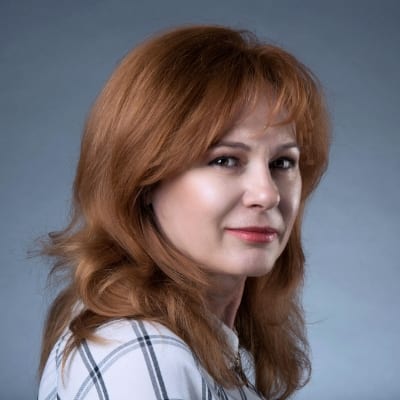 Jasmina Garaj Golubiček
Member of the Board
CHALLENGE YOURSELF. CHALLENGE US. JOIN NEWTON MEDIA SEE.
We want employees who seek out challenges and are committed to being the best they can. Because these are the people who challenge us to push forward as a company and excel. So if you want to be the best not just in today's media industry, but the best in tomorrow's industry as well, then get in touch.
BECAUSE WE LOVE A CHALLENGE.